In less than three weeks, I'll be embarking on an epic adventure, through about eight states and covering almost five thousand miles. I haven't been on a road trip of this magnitude since summer 2005 and needless to say I am SUPER EXCITED!

I don't even know where to start, there is just too much to say. A couple months ago my buddy Nick Wisda went on a nice little trip to photograph a skateboarding competition in Los Angeles. Nick had a blast and decided he wants to move out there. Well, now he is. So we're driving out there, I'm flying back, and he's staying.

I'm willing to put money on him coming back in under a year ;) Or at least moving outta LA.

Our trip starts in Michigan, of course, and on the first day we're driving all the way to Nashville. I think that'll be the most we drive in one day, about 9 hours. Ours plans are pretty loose. After we go South to Nashville, we're going mostly West. We'll wander around the South West for a few weeks and then head to LA. I've got a flight to catch on Jan. 18th.

I plan on making a post here almost every day of the trip and include photos :]

Hopefully we'll make it down the coast of Cali, so I can see family and friends. That basically depends on the weather in Tahoe. Since we won't have four-wheel drive, if there's snow we probably won't chance it. If you'll be around Salinas Jan 16-17, lemme know, maybe we can meet up.

Happy Holidays

P.S.

I dug up some photos from my 2005 South West road trip. My Grandma and I drove about four thousand miles all around Arizona, New Mexico, and Nevada. We visited a lot of my Grandpa's favorite places to photograph. Click the images to view bigger.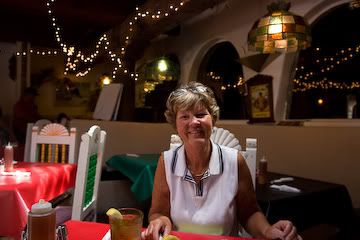 My Grandma in a small Mexican restaurant, Santa Fe, NM, possibly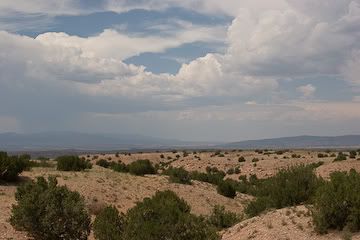 This is a pano, you gotta view it bigger ;)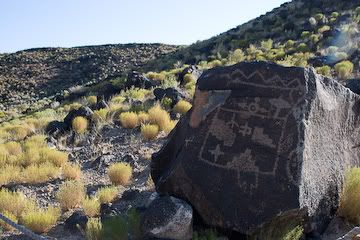 Rock drawings were some of my Grandpa's favorite subjects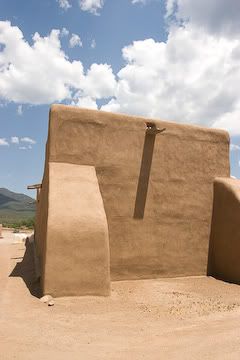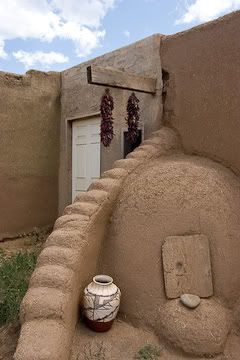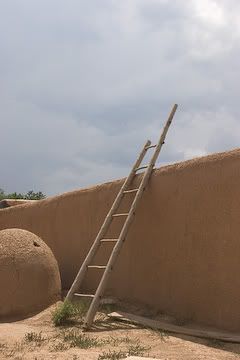 Thank you whoever took this :)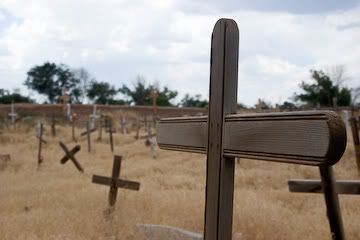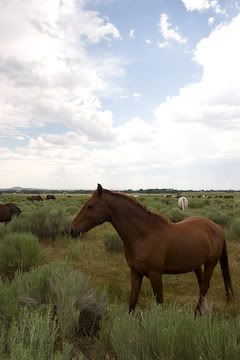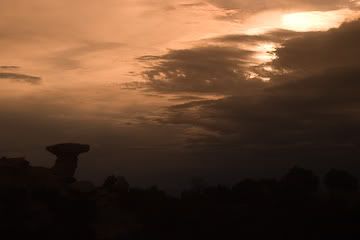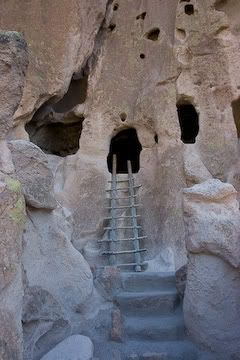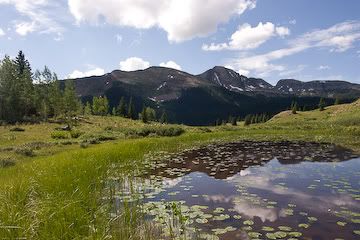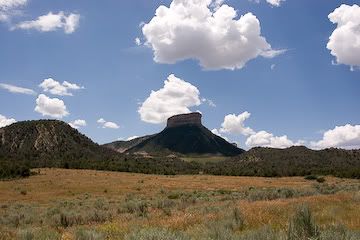 This is a pano, you gotta view it bigger ;)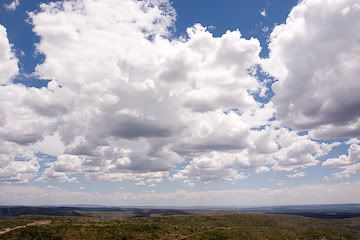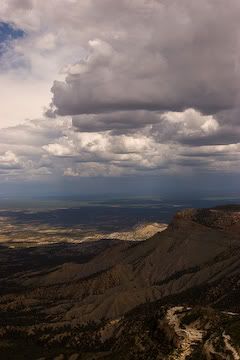 This is a pano, you gotta view it bigger ;)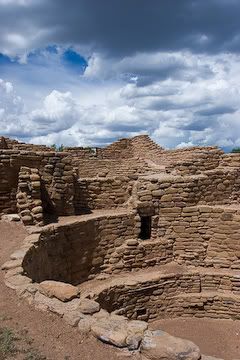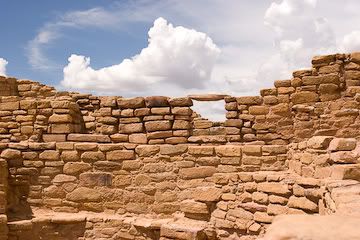 This is a pano, you gotta view it bigger ;)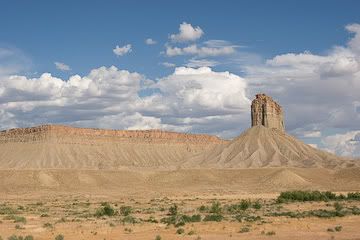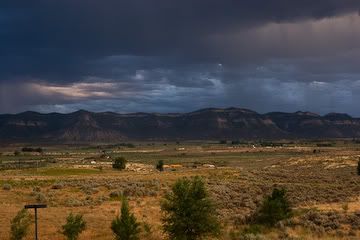 View from a hotel balcony as a storm was rolling in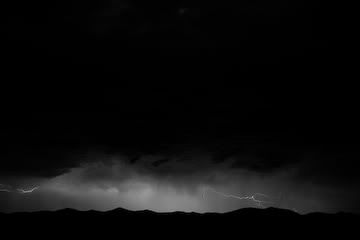 Lightning from the storm in the previous photo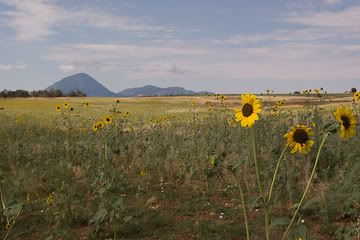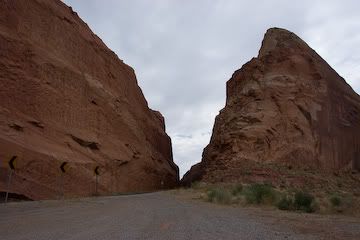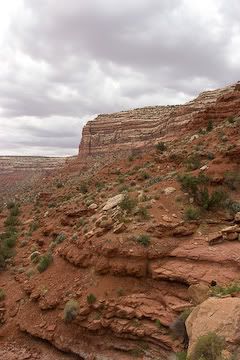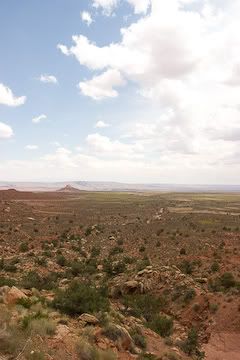 Sorry, I guess that ended up being a TON of photos, instead of just some. I think it'll be really cool to compare the new stuff I shoot to all this.